Welcome to the Card Game Database Wiki
[
]
An attempt to gather all card game information in one place. CCG's, TCG's and all other card games produced.
Describe your topic
[
]
Write a description about your topic. Let your readers know what your topic is about and add some general information about it.
Random image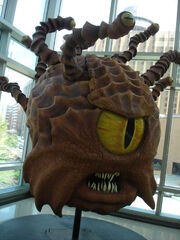 With 254 images on our database, there is no shortage of game cover art, card art, or pictures of your favorite card and board games.
This image has been randomly selected from our database. Each time you visit our site, you should see a new image here. For more information about it, click directly on the image. The resulting page will detail when it was uploaded, by whom, and often overview which articles use that particular image.
Latest activity
[
]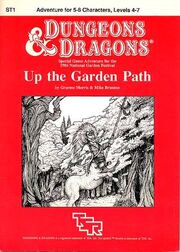 RPG News
[
]
Refresh
·
Read more...
---
Statistics
---
Created: July 9, 2011
Content:

1,137 articles

5 characters
1 Comic issues
28 Creators
2 Publishers
51 Collectible card games

254 files uploaded
2,237 total pages
5,745 all-time edits

Activity:
---